How to Properly Deflate and Recycle Used Foil Balloons?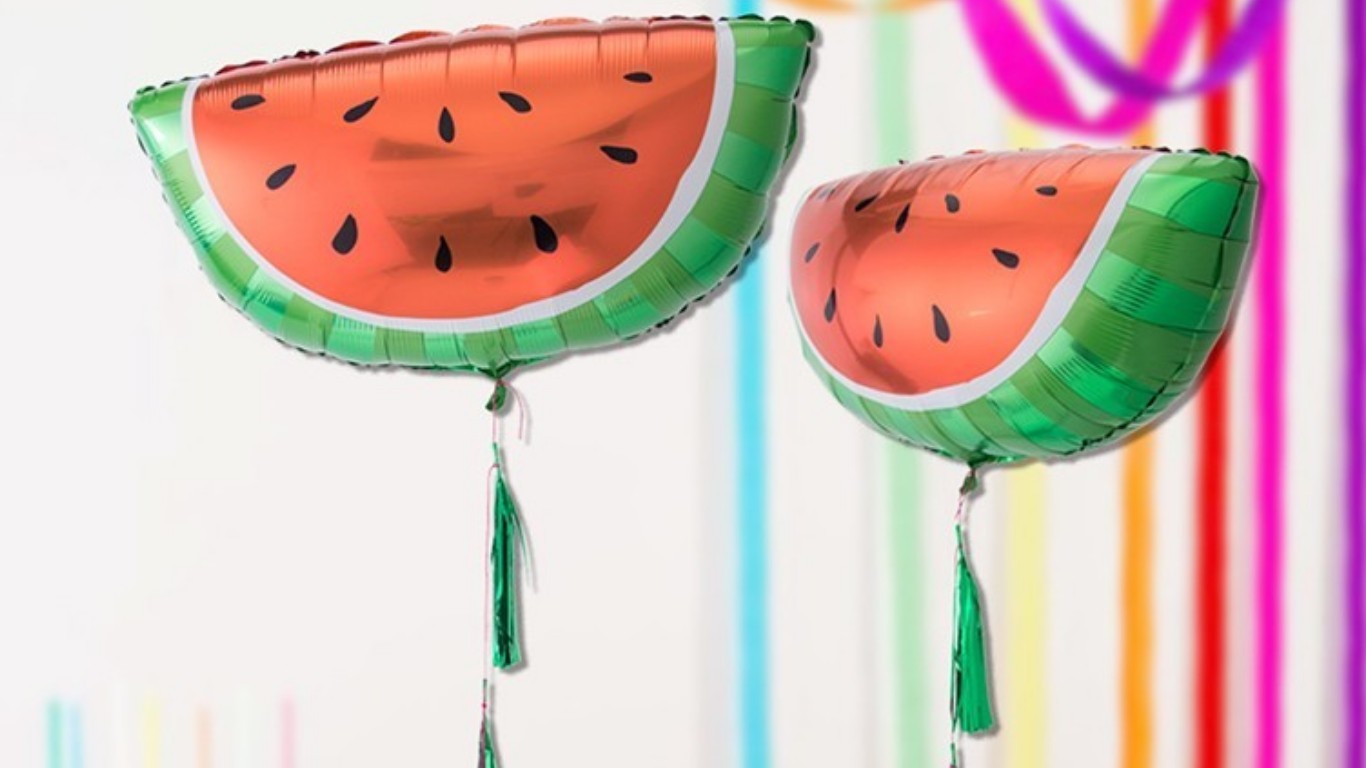 We've all had the experience of cleaning up after a party. While balloons are essential party decorations, we often wonder what to do with our foil balloons after the party. Most of the time, we take simple solutions and throw them away.
However, improper disposal of party balloons can lead to environmental pollution, which is a major concern given that our environment has been a hot issue for many years. Instead, why not consider recycling them? In fact, the process is relatively simple. Let's share how to properly deflate and recycle foil balloons for future use.
Deflating and recycling foil balloons is an easy process. Anyone can do it, even children under proper adult supervision. This process is integral to minimizing inadvertent discarding, thereby reducing environmental pollution, as foil balloons are often made of non-biodegradable plastic. So reusing or recycling them instead of throwing them can be your way of saving the planet.
Let us share the four simple steps you must take to deflate your foil balloon:
1. There should be a label on the end of the foil balloon. Insert the straw into the opening of the inflatable tab. You'll want to make sure you put the straw between the plastic slips so the air can escape properly.
2. You can apply light pressure to the balloon to speed up the process, but not too much pressure. Continue until the foil balloon is completely flat.
3. Sometimes, air will remain inside the balloon, so you need to fold gently to inflate until all the air is expelled from the balloon.
4. Once the balloons are fully deflated, you can fold and store them until your next event.
Ways to recycle or reuse foil balloons
1. Use them next time
Most foil balloons don't break after the first use. Instead, you can reuse them many times because they are made of more durable materials. So after you deflate properly, you can fold them up and store them for your next event or occasion. All you have to do is refill them with air or helium and they are as good as new.
2. Donate them to others
If you don't plan to use the foil balloons again, you can choose to donate them instead of throwing them away after one use. For example, if your friends or neighbors are planning a party, you might consider giving them your foil balloon inventory. Not only can your friends or neighbors add to their festivities, but you can also do your part to protect the environment by reducing plastic waste.
3. Repurpose them
Deflated foil balloons can be repurposed in a number of ways. Thanks to their shiny aesthetics and attractive design, these balloons make great keepsakes for your kid's scrapbooking. Alternatively, you might consider using them as wrapping paper. Since balloons are traditionally associated with celebrations, repurposing foil balloons as wrapping paper is a great way to keep the party spirit alive while finding new uses for them.
Conclusion
Protecting the environment and using party balloons are not mutually exclusive. By equipping yourself with the proper knowledge and adopting environmentally conscious practices, you too can play your part in ensuring the sustainable use of balloons.
If you're looking for foil balloons to add to your upcoming celebration, you can head to your local party store or
contact us
to purchase accessories for your party.
JOYEET is a professional
custom party decoration supplies wholesale supplier
. We provide the highest quality, comfortable, safe and stylish services, allowing families to easily create a healthy and happy growth space for their children. Imagine a place where you can shop for all the essentials for celebration, entertainment, creativity, and education.