What Are the Benefits of Having Storage Racks at Home?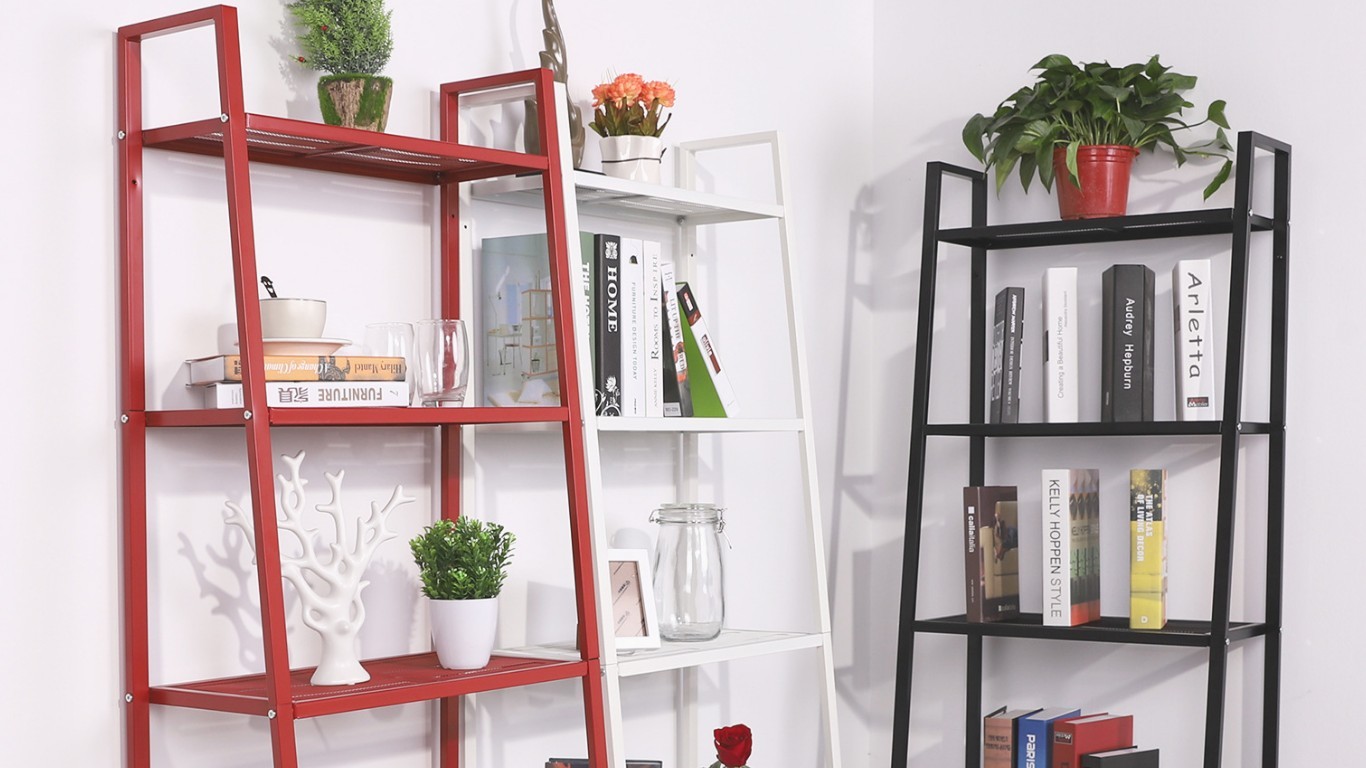 A home has hundreds of household items. We didn't notice many household items, but they were there. It can be very difficult to keep the whole house organized, especially when you have children. Every day, new messy or cluttered household items appear on the outside or inside of any room.
Disorganized household items make the house look messy and untidy. A home should always be organized and tidy, and cleanliness in your home will leave an overall impression of your personality. That's why it's always important to keep your home tidy.
If you're tired of cleaning your house again and again and your cupboards and pantry aren't enough to store household items, your best bet is to take advantage of storage racks. Here are the benefits of storage racks.
Save space
This is the biggest benefit of having storage racks. They save space. The storage rack can be placed vertically. Thus, a lot of vertical space is provided and floor space is saved. Many homes and offices do not have enough space for all office and household items. The best way to save space is to utilize storage shelves.
Storage racks help you organize your household items, saving floor space. You can store all your office and household items vertically and utilize your horizontal office space in a better way than ever before. You can remove household items when needed. Storage racks not only save space but also money.
Accessibility
Both ends of the storage shelf are accessible. You can access household or office supplies from both ends. You don't have to reach far to reach these items. You can just search for them vertically. They provide access to every item, whether it's on the first shelf or the top shelf.
Also, the item is still in your sight. You will find these items easily. Every item, on any shelf, will be within sight of you. This not only saves your energy but also your time.
Convenient
Heavy-duty storage racks are convenient, sturdy, and sturdy. Storage racks can be easily assembled. With just a screwdriver, hooks, and some screws, you can set up your storage rack very easily.
Storage shelves are available in a variety of materials to provide convenience and accessibility according to your needs. You can buy storage racks with as many shelves as you want.
Conclusion
If you're looking for the best storage racks for a space-saving solution, JOYEET has some of the best storage racks around. If you need it, please
contact us
.
JOYEET is a professional
custom household items manufacturer
. Our company adheres to the business philosophy of "quality proves strength, details achieve success", and strives to make every product well. At the same time, we also have a strong design team. Through the accumulation of experience and the unremitting pursuit and improvement of the future, continuous self-innovation, technological innovation, management innovation, and business philosophy innovation, we will provide you with high-quality, preferential price and more fashionable products.