Top Tips for Hosting a Successful Outdoor Party Event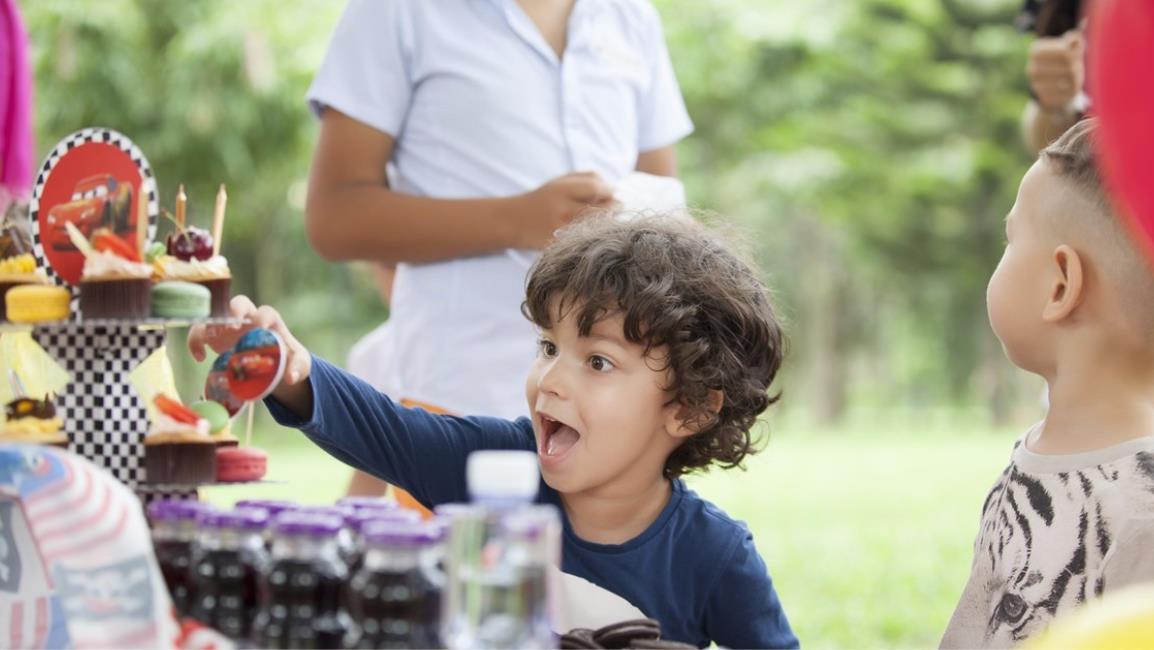 If you're planning an outdoor party event but aren't sure what to do and where to start, we've got you covered, below we've put together some tips for hosting an outdoor party that we hope will help you throw a successful outdoor party.
Place
Location is a key factor in every event planning. Not only do you want to host your event in a place that provides that extra "charm," but you also need to consider a space large enough to accommodate the target number of people you plan to invite to your event.
Also, you may also have to consider accessibility. Is there enough parking space for each attendee? If not, what public transportation options are available nearby? Is the event venue easily accessible, especially for those with less ability? These are some of the key points your attendees might consider regarding whether to attend the event. So you might want to consider it too.
Weather
Weather is unpredictable; one moment, it might be sunny, and the next it might rain. It's best if you always have a wet weather contingency plan in place when planning outdoor party events. Always make sure there is a shelter at the event venue. If not, you may want to rent a gazebo or any other form of shelter just in case. There's nothing like ruining a good day by getting soaked and soaking wet because you can't find a suitable shelter. Even when it's not raining, the shelter provides some respite from the sweltering summer heat. All in all, a successful outdoor corporate event ensures that there are enough covered and open areas to meet different needs.
Strength
If you don't have any power, you can't hold an event. Everything requires strength. Therefore, in your event planning, it is always necessary to pre-scout the location to ensure that it provides adequate power. If that's not enough, you may want to consider renting another space or renting an external generator from a reliable company.
Creativity
Event planning is often time-consuming and tedious. However, it can also be your creative outlet. The success of your event is limited by your imagination. Events have been scarce for the past two years, and now is the perfect time to keep your creative juices flowing!
Set the scene
No matter where your party space is, it's easy to create a memorable and truly special place. You can decorate the party venue with
party decorations
like bunting, balloons, etc. If you're setting the table: put a flag, a flower, or a folded napkin in each glass, plus some party disposables like utensils and paper towels to let you tidy up better at the end of the party.
In conclusion
These are some of our best tips for planning a successful outdoor party event. Of course, there are other things to be aware of when it comes to event planning, such as cost, staffing, decoration, etc. If you want custom party decorations or party tableware, please
contact us
.
SUNBEAUTY is a professional
custom party decoration manufacturer
, we adhere to the business philosophy of "quality proves strength, details make a success", and strive to do every product well. At the same time, we also have a strong design team. Through the accumulation of experience and the unremitting pursuit and improvement of the future, continuous self-innovation, technological innovation, management innovation, and business philosophy innovation, we will provide you with high-quality, preferential prices and more fashionable products.