Wholesale Party Supplies | SUNBEAUTY Party Decorations Supplier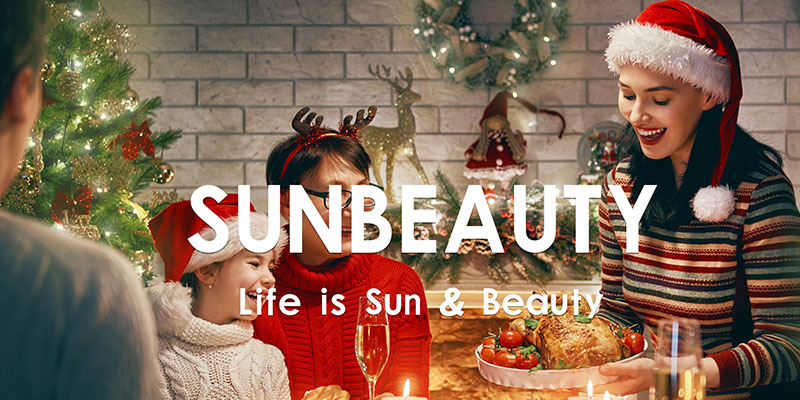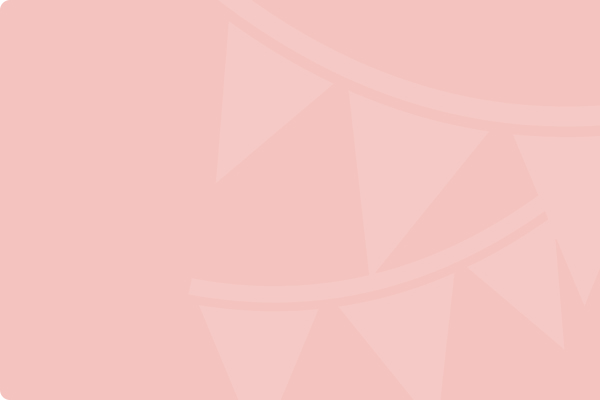 holiday recommendation
Get ready for Chrismas Party!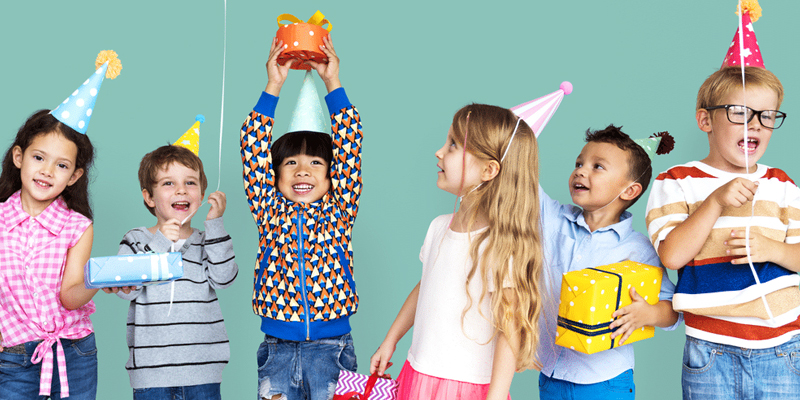 Birthday recommendation
Make this the Best Birthday Party!
Gather with Us & Share with Us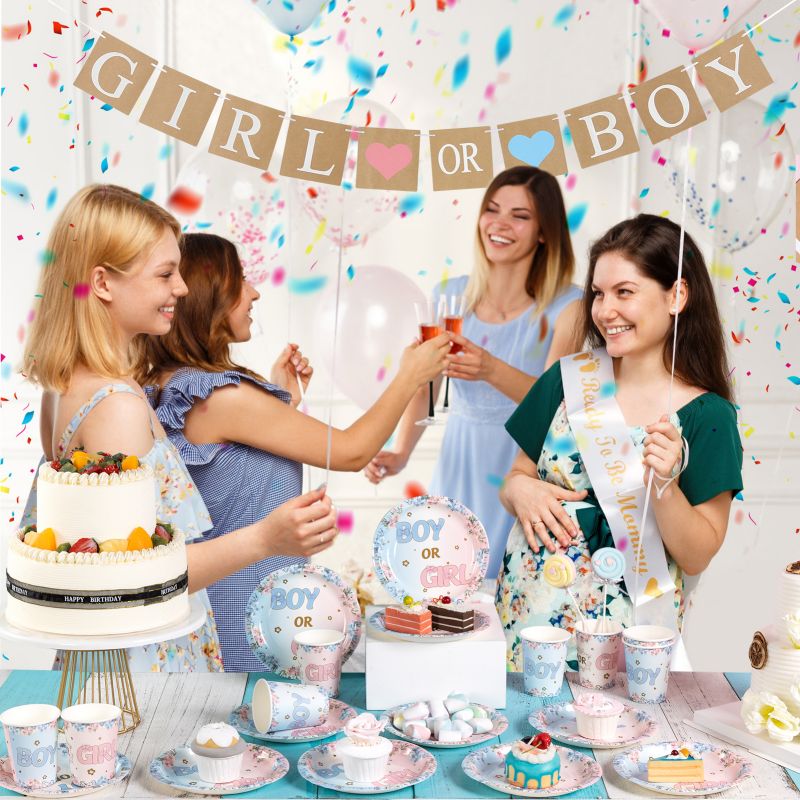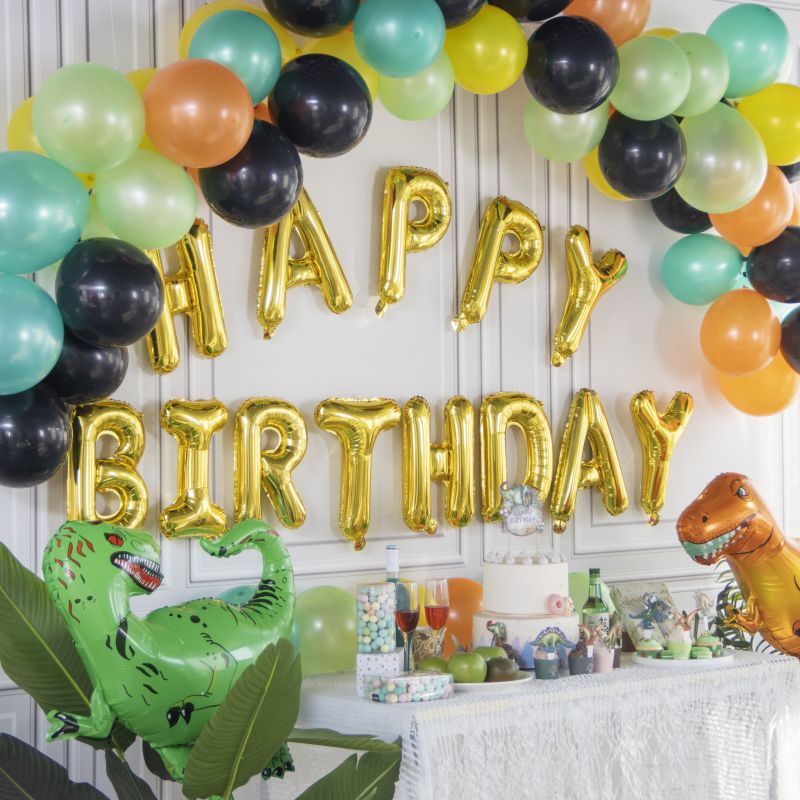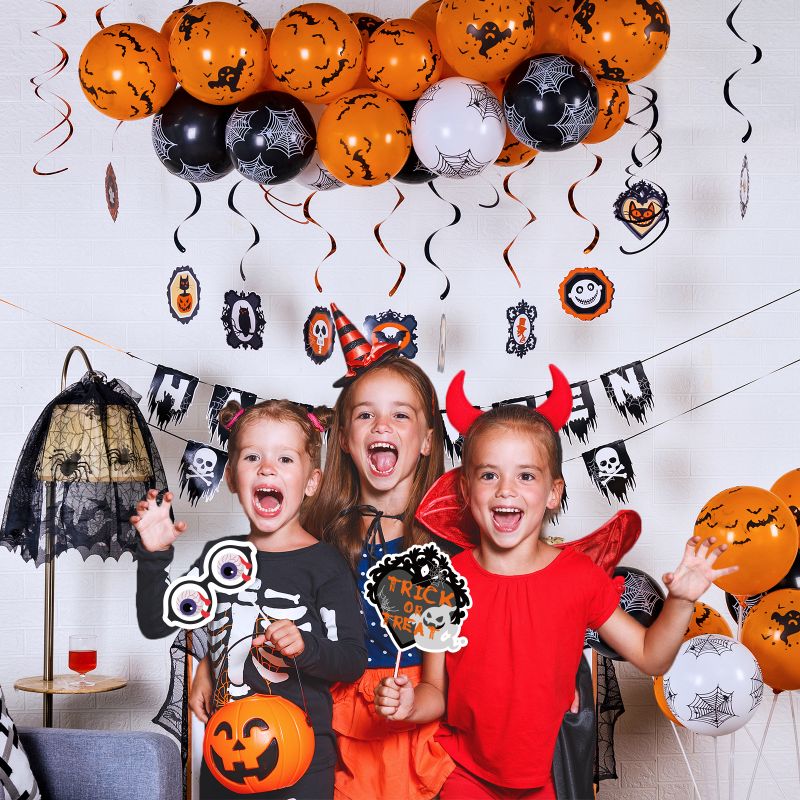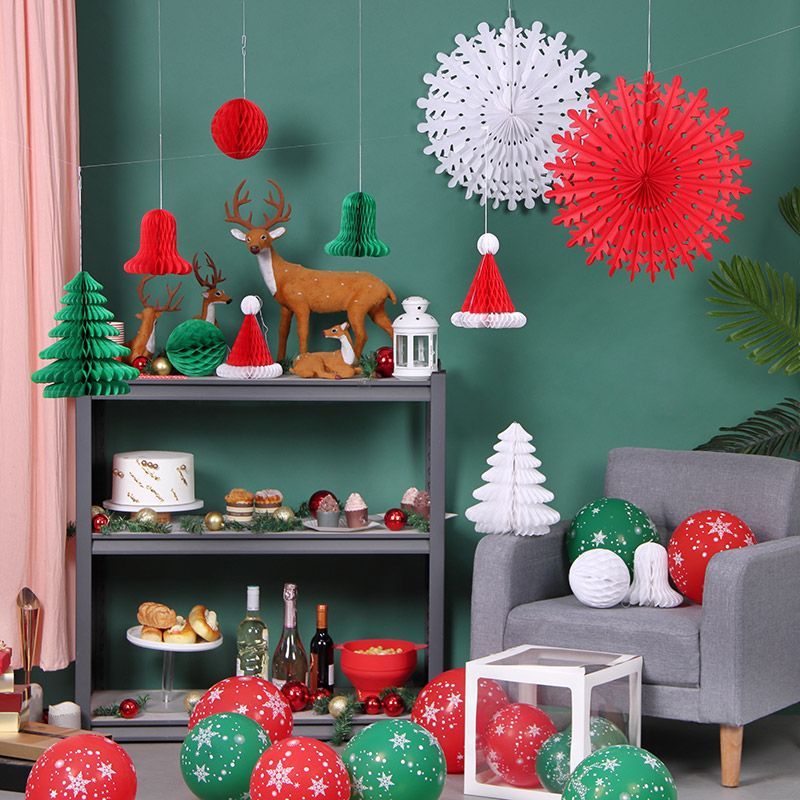 Global Party Decorations Sourcing Supplier
Looking for reliable supplies of quality wholesale party decorations,buying in bulk, custom development.



We have our own factory and a team with 20+ years experience in Party Supplies development.

50+ Appearance Design Patents

Multiple Experienced Developers

Providing Free Customized Service
"We've had such a successful experience with Sunbeauty, Sunbeauty makes things way simpler and connects with Shopify; We've discovered a bunch of new products that are a great fit for our store; it's probably the most flawless system we've used."
"I love Sunbeauty because Sunbeauty makes things way simpler and I don't have to go to trade shows. Sunbeauty's website is more user-friendly and better designed than other wholesale sites. Start today and deal with a very professional company! "
"If you aren't using Sunbeauty you're missing a great opportunity. They have been absolutely fantastic, they make the process seamless and stress-free. We've been looping every step of the way from the first touch to the final shipment and delivery."
Hangzhou Sunbeauty Industrial Co., Ltd.


Warehouses in 5+ Countries

Exhaustive Free Product Catalog

Professional After-sales Service
Join our Newsletter
Sign up to receive insider information on exclusive offers and new arrivals.